Welcome from the Head of School
It gives me great pleasure to welcome you to Thames View Primary School. It is a privilege to be Head of School at such a fabulous, caring school which is a strong part of the community.
Thames View, which is part of the well-respected Howard Academy Trust (THAT), has a wonderful cohort of children, an excellent staff team and fantastic school grounds. We are a two-form entry school, and with our Nursery, educate 480 children in a friendly and caring environment.
We truly believe in offering children a wide range of opportunities as part of their broad and balanced curriculum, including opportunities to take part in competitive sporting events and theatre shows as part of our drama offer. We offer an extensive programme of educational visits, with every year group going on at least two educational visits per year to support their learning in the curriculum, as well as a number of fun learning days in school which involve visiting speakers and our author in residence.
We have a strong reading for pleasure culture throughout the school, with our four houses named after famous authors; Rowling, Walliams, Dahl and Donaldson and our whole school learning environments are themed in the books of these authors, so the children are immersed in a true culture of a love of reading.
We also have our very exciting Rainforest Café and Seaworld Café for the children to enjoy their lunchtimes, as well as extensive playing grounds with exciting playing equipment, so our children can maximise their playing potential. If you would like to visit us at Thames View, please e-mail the school office. We look forward to meeting you and your child!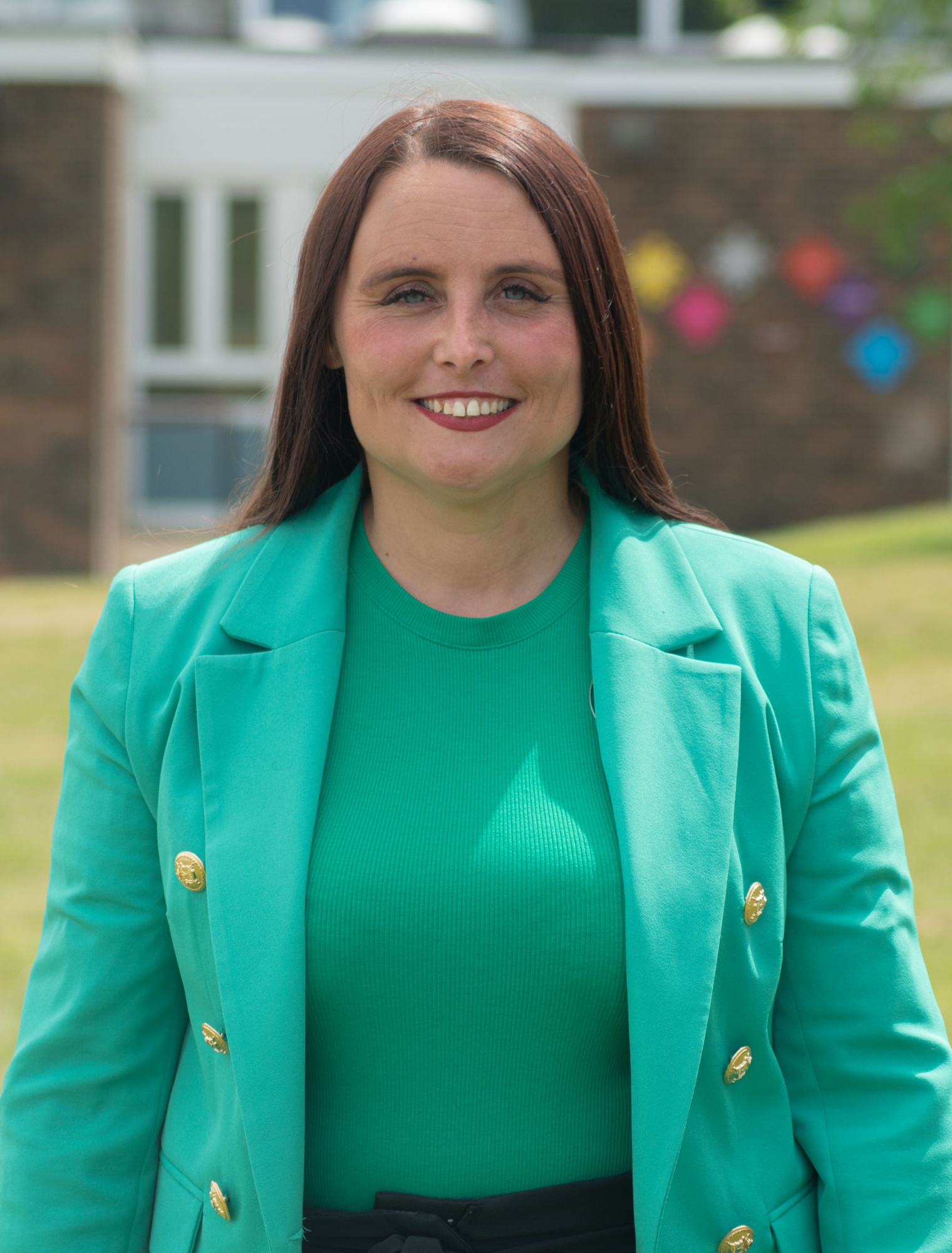 Mrs Leanna Rogers
Head of School