Welcome to Year 4!
Victory Class
Teacher: Miss Asif
Teaching Assistants: Mrs. Marsh and Mrs. Harding
Enterprise Class
Teacher: Miss Springate
Teaching Assistant: Miss Newman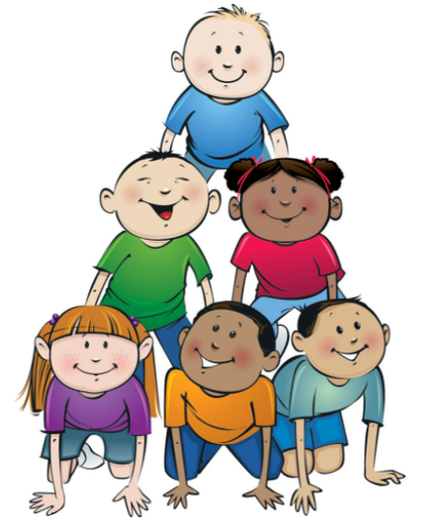 Term 5 : Ancient Greece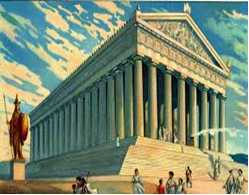 Welcome back for Term 5.
We welcome Miss Asif to our fantastic Year 4 community
and are looking forward to continuing
our excellent learning, great fun and outstanding achievement for all!
Curriculum
English
As always, we will be continuing work on spelling and punctuation/grammar skills. Our English writing this term is closely linked to our curriculum work in History.
Our writing units in Term 5 are all based on our reading of Ancient Greek Myths. We will be learning what a myth is and its features then writing our own comic strip versions, in the style of the author Marcia Williams, as well as creating a new, 13th labour for Heracles. Finally, we will become television news reporters, writing and performing scripts to report on the events of our chosen myths.
Websites:
Reading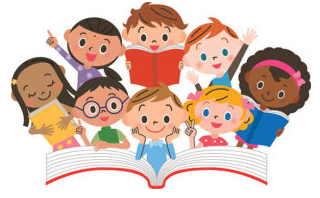 In Year 4, we will be reading and discussing books and other texts daily and you should ensure your reading books and reading contact books are also in school every day.
We ask that all children, even confident readers who prefer to read to themselves, are heard read aloud at home as often as possible. Please make sure you do at least fifteen minutes of reading per day. As well as your school reading book, you can read anything you enjoy (eg. newspapers, TV guides, leaflets, magazines). It would be helpful if adults could write a comment in your Reading Contact books too. You will need to show your reading choices and response to what you have read regularly in your Reading Contact books and will be given ideas for how to do this in class. See below for great websites full of ideas for books you might like to try and find.
We look forward to seeing where your reading has taken you!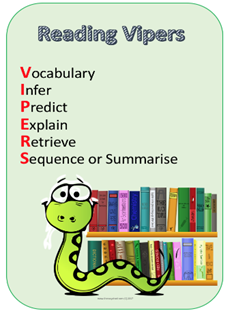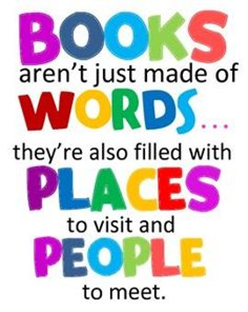 This term's books:
This term, we are using a variety of Ancient Greek myths from 'The Orchard Book of Greek Myths' and the comic strip style 'Greek Myths' by Marcia Williams for our whole class reading as we continue to practise our VIPERS skills.
We will carry on enjoying books together, sharing texts as a class as part of our Read Aloud initiative and reading with each other in our reading for pleasure sessions.
Our poet of the term is Michael Rosen and we will be enjoying watching videos of him reciting his poems - which will be your favourite?
Websites:
Spelling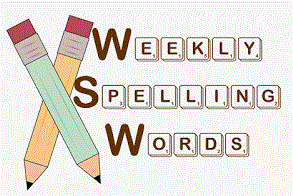 As well as practising the Year 3 and 4 statutory spellings, we investigate the Year 4 spelling curriculum using a variety of resources and strategies including Spelling Shed, which you can access at home too. This term's spellings for each group can be found at the bottom of this page. Remember to find the link or check Edmodo for the spelling lists for this term if you mislay your paper copy.
Websites:
Maths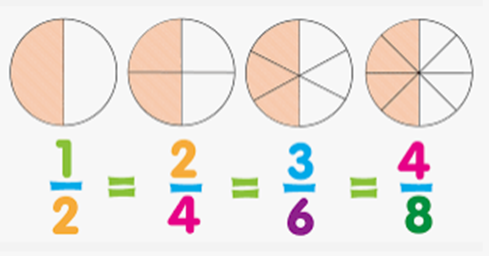 In term 4, we will be focussing on fractions, finding equivalent fractions as well as adding and subtracting them. We will then use our knowledge of tenths to understand decimal fractions.
As you often learn different mental and written methods for number work to those your parents/carers may have learned or use now, please get your adults to ask the class teacher if they would like to discuss how best to help you at home.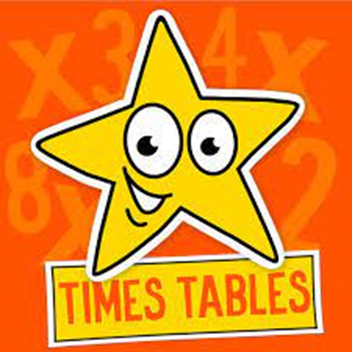 With the national Year 4 Multiplication Times tables Check (MTC) approaching, we will
continue to focus on learning our multiplication facts up to 12 x 12 by heart so keep
practising at home as well as school. There are links on this page to Times Tables Rock
Stars as well as other sites we have been using to practise online. We are also sharing
ideas for practising offline so, if you have a method that works for you, let your
teacher or TA know so you can teach it to your class!

Also see link to letter to parents at the bottom of the page.
Websites:
Topic
Ancient Greece -
Who were the Ancient Greeks?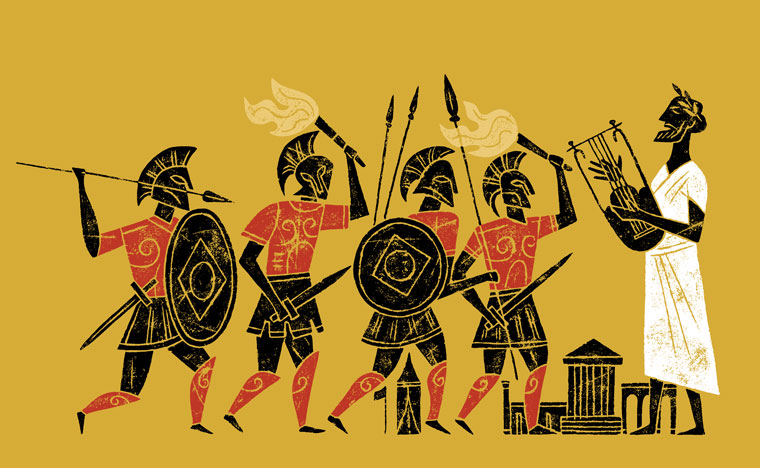 In our History topic work this term, we will be learning all about the Ancient Greek civilisation and its different city-states. We will be investigating how the belief in many gods and goddesses influenced aspects of life and learning about major battles between the different city states. As we learn, we will reflect on the impact Ancient Greece has had on our way of life today, including democracy and even the Olympic Games!
History Websites:
Science
Get your teeth into this!
Our Science topic for Term 5 is all about teeth!We will be learning about the different types of teeth – their function (what they do) and their structure (the parts of the tooth). We will carry out investigations into what causes tooth decay and how to reduce it by looking after our teeth well. Finally, we will look at how teeth, saliva, the tongue and the nose begin the process of digestion.
Science Websites:
PE
Both our P.E. sessions are on a Thursday afternoon and this term we will be practising and improving our skills in tennis and athletics.
As the weather gets warmer and both sports are outdoor activities, it is imperative that you all have appropriate clothing with t-shirt and shorts for outdoor PE. You should come to school wearing your kit.
In line with our P.E. policy (see the curriculum pages), children are not allowed to wear jewellery or watches and must have hair of shoulder length or longer safely secured with an appropriate hair tie. You must remove earrings yourselves and it would be helpful to bring a small container/bag/envelope to store them in during the afternoon if necessary.
As the weather hopefully gets hotter and pollen increases, you may need to take hayfever medication and to apply sun lotion as we will be outside all afternoon as well as ensuring you have a fresh bottle of water with you every day.
Homework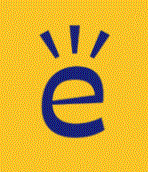 Homework is now set on Edmodo (www.edmodo.com). If you are unable to access the website or have any difficulties, please let us know so we can help.
Homework overviews will be set at the beginning of each new term. On a Friday, one task will be assigned on Edmodo to be completed and uploaded by 8:00am the following Friday.
Please try not to leave your homework to the last minute! If you need any help, be sure to message or ask your teacher in class in plenty of time to upload by Friday. ‌If possible, try to get into a routine with a specific time/day/place to complete homework each week.

Spellings will be set on a Friday and tested the following Friday. You all have logins to access Spelling Shed and the term's list of spellings will sent home and will also be available on Edmodo. See the Spelling Websites page above for the link and some other sites you can use.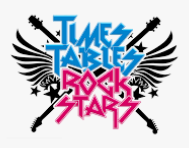 You are expected to practise your multiplication facts, particularly on Times Tables Rockstars. There will be a focus on different times tables per week.
We will continue to use the Computing Suite on a Wednesday to practise for the Multiplication Times Tables Check but you can do this at home too, using a keyboard if possible, on TTRS Soundcheck or timestables.co.uk MTC practice page. Links to these pages are in the Maths section above.
Other Useful Website Links
Edmodo - for homework
Duolingo - practise your Spanish or learn some Greek for your homework challenge for free!
This term's topic based homework tasks can be found at the bottom of this page.