Welcome to Year 4!
Victory Class
Teachers: Miss Stalker, Mrs Riddington & Mrs Broom
Teaching Assistant: Mrs Smith
Enterprise Class
Teacher: Miss Springate
Teaching Assistant: Miss Newman
Topic: Magnificent Mountains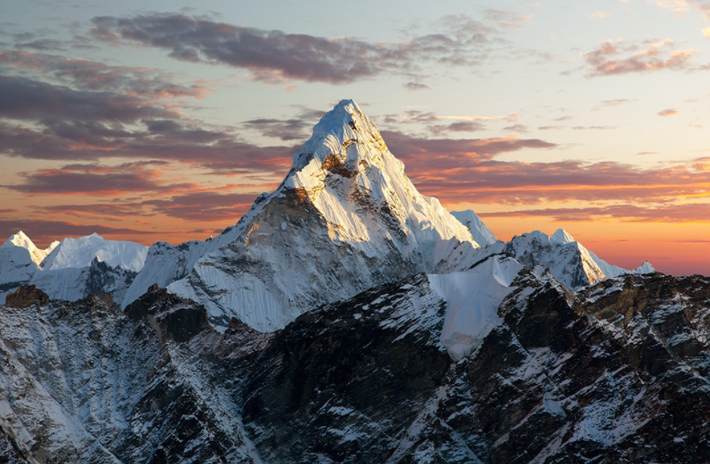 Welcome back for Term 2 - well done for working so hard over the first term, settling into new classes and routines and moving forward with your learning.
Curriculum
English
As well as continuing work on spelling and punctuation/grammar skills, our English writing this term is closely linked to our Magnificent Mountains topic.
Inspired by stunning photographs of the mountains of the world, we will be developing our description skills further using powerful vocabulary as well as similes and metaphors to describe mountain landscapes before imagining the challenges of climbing the tallest mountain in the world - Mount Everest - and putting ourselves in the shoes of Sir Edmund Hillary when writing diary entries based on his successful 1953 expedition to be the first to conquer the summit. Finally, we will use our new geographical knowledge to write detailed explanations of how mountains are formed, practising our use of different conjunctions and learning how to add relative clauses to our sentences.
Websites:
Reading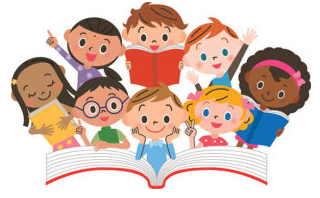 In Year 4, we will be reading and discussing books and other texts daily and you should ensure your reading books and reading contact books are also in school every day.
We ask that all children, even confident readers who prefer to read to themselves, are heard read aloud at home as often as possible. Please make sure you do at least fifteen minutes of reading per day. As well as your school reading book, you can read anything you enjoy (eg. newspapers, TV guides, leaflets, magazines). It would be helpful if adults could write a comment in your Reading Contact books too. You will need to show your reading choices and response to what you have read regularly in your Reading Contact books and will be given ideas for how to do this in class. See below for great websites full of ideas for books you might like to try and find.
We look forward to seeing where your reading has taken you!
This term's book studies: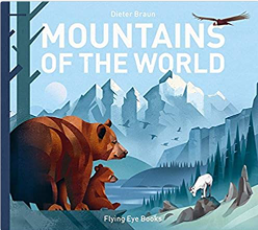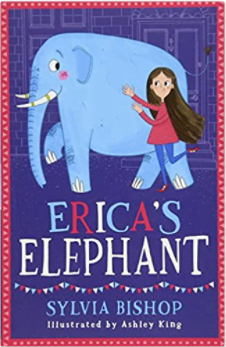 Websites:
Spelling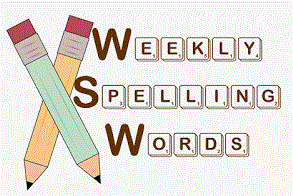 As well as practising the Year 3 and 4 statutory spellings, we investigate the Year 4 spelling curriculum using a variety of resources and strategies including Spelling Shed, which you can access at home too. This term's spellings for each group can be found at the bottom of this page.
Websites:
Maths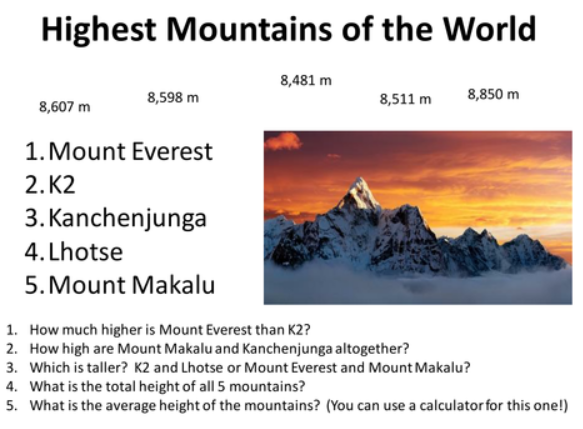 In term 2, we will cover a range of topics linked to number work, including subtraction. We will investigate the effect on numbers of multiplying and dividing by 0, 1, 10 and 100 before working on mental and written methods of multiplication and division using the 3, 6 and 9 times tables and division facts. We will be using our skills with reasoning and to solve problems as well as applying them to calculate the perimeter of simple shapes.
As you often learn different mental and written methods for number work to those your parents/carers may have learned or use now, please get your adults to ask the class teacher if they would like to discuss how best to help you at home.
Multiplication and division facts up to 12 x 12 will continue to be practised and assessed in weekly tests. Please keep practising at home. We will give ideas for activities as well as the Times Tables Rock Stars website which you have already used in previous years.
Websites:
Topic
Magnificent Mountains - Why are mountains important?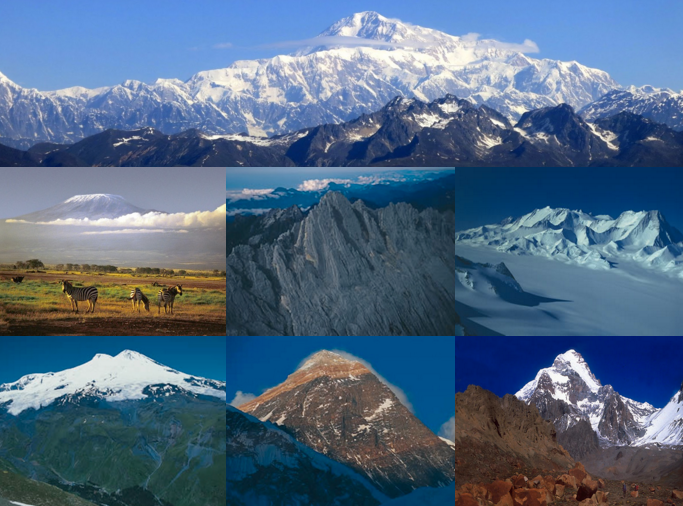 Using atlases and other sources, we will research and locate the Seven Summits around the world as well as significant mountains of the UK, including the tallest mountain in the world - Mount Everest. Our mapwork skills will be developed by learning how height is shown on a map and how contours can map a mountain. We will explore the ways that mountains have been formed and how they may look very different but all have features in common. Finally, we will investigate what life on a mountain is like - for the wildlife and for humans - as well as the impact that humans have on the mountain environments.
Our art work will also link to our topic work this term as we will be using pastels in different ways to create amazing images of mountain landscapes.
Websites:
Oddizzi
A great website for finding out about our planet - ask your teacher for your class login.
Science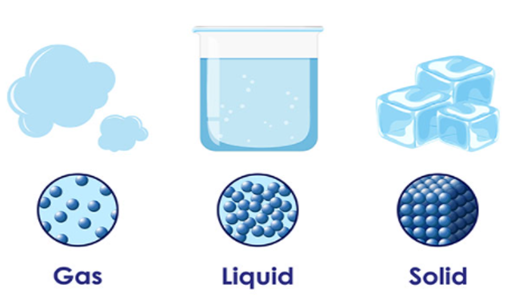 This term our focus in Science is on States of Matter, exploring the properties of solids, liquids and gases. We will be developing our scientific skills by carrying out exciting practical investigations to discover how the states can be changed by heating and cooling, discovering how these create the water cycle and cause evaporation, condensation and precipitation.
Websites:
Homework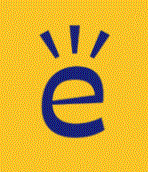 Homework is now set on Edmodo (www.edmodo.com). If you are unable to access the website or have any difficulties, please let us know so we can help.
Homework overviews will be set at the beginning of each new term. One task will be assigned on Edmodo to be completed and uploaded each week on a Friday.
Please try not to leave your homework to the last minute! If you need any help, be sure to message or ask your teacher in class in plenty of time to upload by Friday. ‌If possible, try to get into a routine with a specific time/day/place to complete homework each week.

Spellings will be set on a Friday and tested the following Friday. You all have logins to access Spelling Shed and the term's list of spellings will sent home and will also be available on Edmodo. See the Spelling Websites page above for the link and some other sites you can use.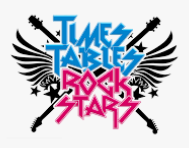 You are expected to practise your multiplication facts, particularly on Times Tables Rockstars. There will be a focus on different times tables per week. We will also have access to the Computing Suite on a Tuesday, where you can practise using TTRS.
This term's topic based homework tasks can be found at the bottom of this page.