Welcome to Year 1!
Kanzi Class
Teacher: Mr Slack
Teaching Assistant: Mrs Williams
Elstar Class
Teacher: Miss Kaur
Teaching Assistant: Mrs Garrett
Topic: What's hot and what's not?
Our topic for the term is 'What's hot and what's not?' and our big question is 'Why can't a meerkat live in the North Pole?'. We will be addressing this question across our other subjects as we learn about the Equator, the North Pole and South Pole and through our learning stations. For further information on our topic, see the Topic Web attached below.
This term in English we will be writing to entertain and inform. We will be using texts about hot and cold places such as Meerkat Mail and Lost and Found to develop writing skills through diary entries, instructions and fact files. We will look at using a range of descriptive language.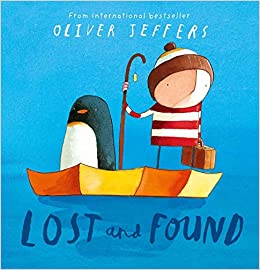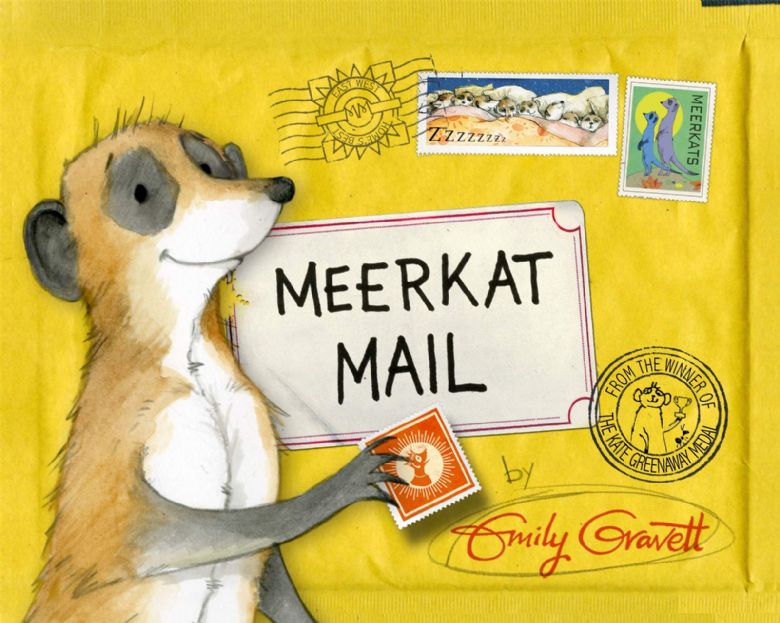 In Maths, we begin focusing on multiplication and division by continuing our practise of counting in 2s and 5s as well as making equal groups and arrays. We explore making, grouping and sharing equal groups to demonstrate an understanding of multiplication and division and understanding doubles. Furthermore, we will begin exploring our understanding of fractions by looking at halves and quarters of shapes and amounts.
We will continue practising our understanding of number through our Mastering Number course, which supports children in counting and recognising numbers as wholes rather than individual counting.
Important To Note
Children will be expected to read most nights in the week for at least 10 minutes. Please record what you have been reading and how your child has got on with the book in your child's reading record.
Homework will be uploaded on to Edmodo by the end of the school day on Fridays so please ensure that you have signed up to your class page.
P.E will be every Thursday, so make sure that your child comes in to school in the correct kit. Please make sure earrings are not worn, if your child is not confident with taking them out.
How can you support your child?

Maths
Please ensure you are regularly helping your to access the online resource below like Number gym, Hit the Button to support your child to be secure and fluent in using and applying their number, place value and addition and subtraction knowledge.
Reading
Please ensure that your child is reading frequently for at least 10 minutes at a time, each week. It is important that your child is reading regularly as this helps them with all their subjects as well as broadening their own vocabulary and knowledge. We encourage your child to read a range of texts, from fictional stories to leaflets to magazines to menus etc. There are opportunities to read all around us.
Spelling
Please ensure that you are regularly accessing using the Year 1 Common Exception Words, which the children are expected to be able to read and spell independently by the END of Year 1. Copies of these have been given to each child in Year 1.
PSHE
The children's wellbeing is vital. Try and talk to them about how they are feeling about the current situations, allow them to express emotions and make sure they have time to themselves and some family time. We are all in this together, and we are all here to help and support yourselves and the children.
Homework
Homework is set on Edmodo. You and the class code have been emailed to all parents. The code is needed to join your class' page. You will not need to print off the learning or to bring it school. Edmodo allows work to be uploaded and assessed online. Homework will be set weekly on Friday. If you are unsure or experiencing any issues please contact the class teacher.
Useful Links
Below, you can find a number of useful links to help support your child's learning:
Topic Web
Our Termly Topic Web outlines how the topic of the term will play into each subject. It acts to outline what will be studied across the curriculum in the term. Our current Topic Web can be found in the attachments below: