Welcome to Year 2!
Fortune Class
Teacher: Mrs Bradshaw
Teaching Assistant: Ms Roose
Liberty Class
Teacher: Miss Brobbey
Teaching Assistants: Mrs Roddie & Mrs Stevens
Term 3: Spring Watch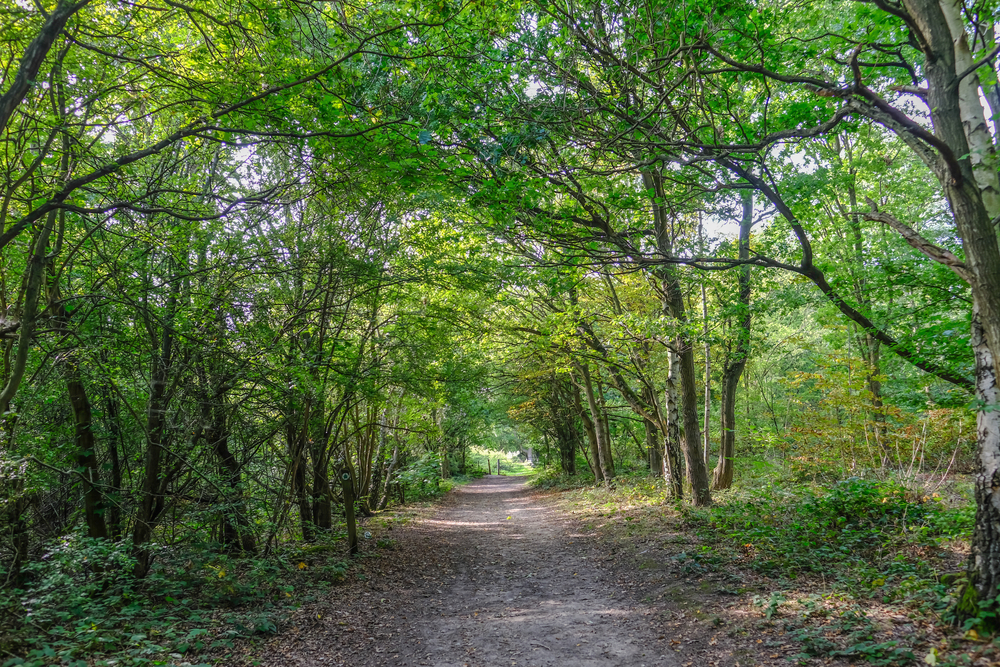 Our Big Question for the term is 'What's in our forests?', which links our Science topic of 'Plants' with our Geography topic 'British forests and woodland including habitats and animals'.
Curriculum
Our English writing this term will be based on three main texts. The first story is Hodgeheg, which we will be using to write a brochure to inform someone about road safety. Our second text is Jim and the Beanstalk. We will be using this story to write our own sequel. Our final text is Bog Baby and our focus will be on writing character and setting descriptions.
Children will be encouraged to continue playing on Spelling Shed, which is an online resource to support them with their spellings at home. These spellings will be tested each Friday.
In Maths, the children will continue to develop their times table understanding, focusing on multiplying and sharing (division). Children must know their 2, 5 and 10 times tables with rapid recall. Please continue to practise these facts at home using Times Tables Rock stars to help support the speed and accuracy of their times tables.
In geometry, we will be looking at the properties of shapes.
Important To Note
Children will be expected to read at least 4 times a week for at least 10 minutes. Please record what you have been reading and how your child has got on with the book in your child's reading record.
Homework will be uploaded on to Edmodo each week, so please ensure that you have signed up to your class page.
P.E will be every Wednesday, so make sure that your child comes in to school in the correct kit. Please make sure earrings are not worn, if your child is not confident with taking them out.
How can you support your child?
Maths
Please ensure you are regularly accessing the online resource 'Times Tables Rock stars'. In Year 2, we focus on the 2, 5 & 10 times tables and this resource is a fun way to support this. The children are able to collect coins as they complete questions correctly and use these coins to change the appearance of their avatars. It is expected by the END of Year 2, that your child knows the 2, 5 and 10 times tables. If you lose/forget your login or have any queries, please see the class teacher.
Reading
Please ensure that your child is reading frequently for at least 10 minutes at a time, at least 5 times each week. It is important that your child is reading regularly as this helps them with all their subjects as well as broadening their own vocabulary and knowledge. We encourage your child to read a range of texts, from fictional stories to leaflets to magazines to menus etc. There are opportunities to read all around us.
Spelling
Please ensure that you are regularly accessing the online resource Spelling Shed. Each week there will be new spellings for your child to practise in fun, different ways. There will be weekly spelling tests on the phonemes that have been set each week. There will also be an extra set of spellings running alongside the weekly ones, which we will NOT be testing weekly. These spellings will be the Year 2 Common Exception Words, which the children are expected to be able to read and spell independently by the END of Year 2. If you lose/forget your login or have any queries, please see the class teacher.
Homework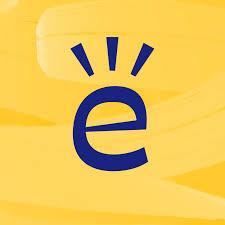 Homework is set weekly each Friday on Edmodo. You do not need to print off your child's work and to bring into school. Edmodo allows work to be uploaded online. If you are unsure or experiencing any issues please contact the class teacher.
Useful Links
Below, you can find a number of useful links to help support your child's learning:
Topic Web
Our Termly Topic Web outlines how the topic of the term will play into each subject. It acts to outline what will be studied across the curriculum in the term. Our current Topic Web can be found in the attachments below: