Welcome to Year 6!
Pioneer Class
Teacher: Mrs Willson
Teaching Assistant: Mr Mant
Discovery Class
Teacher: Mrs Gulvin
Teaching Assistant: Mrs Broom
Welcome to Term 5, another exciting term ahead of us, and we are looking forward to knowing more, understanding more and learning more together.
Our topic for Term 5 is focused on World War 1 and looks at the question 'Was War inevitable?'
This will be investigated in more depth with our History lessons.
In English, we will use the whole class text Private Peaceful and writing for a range of purposes. We will write descriptions of key characters and events. We will write obituaries and our own stories based on key events from the text.
In Maths, we will continue our work on number to explore geometry and angles in shapes. We will also spend time revising all of the key concepts from the year.
In Science, we look at microorganisms and the different kingdoms that living things are grouped in. We identify the differences between viruses, fungi and bacteria, as well as the role of vaccines.
For History, we will study the key events of World War 1. We will study the events that led to the start of the war and why so many countries became involved. We will look at the role of trench warfare and what it must have been like to have suffered these conditions. We will learn about key soldiers and people who gave their lives for Great Britain.
This will be supported by our work in Art where we explore the work of Morris Meredith Williams and his usual of pencil sketching to represent his experiences during the war.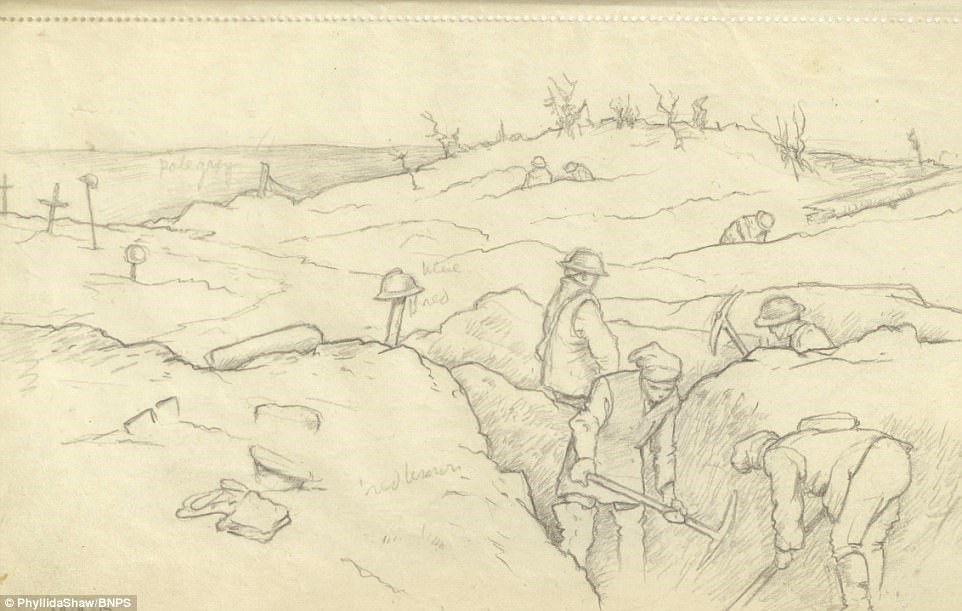 In RE, we will explore the way in which Muslims believe they can and should live a good life.
PE will continue to be on Wednesdays. Please ensure you are dressed appropriately for indoor and out door weather.
Topic Web
Our Termly Topic Web outlines how the topic of the term will play into each subject. It acts to outline what will be studied across the curriculum in the term. Our current Topic Web can be found in the attachments below: