Welcome to Year 6!
Pioneer Class
Teacher: Mrs Willson
Teaching Assistant: Mr Mant
Discovery Class
Teacher: Mrs Gulvin
Teaching Assistant: Mrs Broom
Topic: Evolution - Revolution
We are looking forward to continuing our journey in Year 6 and making the best memories and the most progress possible. Our topics this term are Science - Evolution, History - The Dutch Raid and Geography - Europe. See our topic web at the bottom of the page for more detail.
Curriculum
English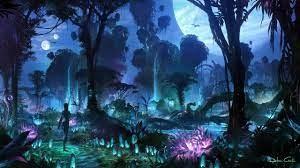 In our English, we will be using the moon of Pandora as our stimulus. We will explore what the moon is like and create an informative tourist guide for this wonderful world. Following on from this, we will use clips from the film 'Avatar' to write contrasting log book entries from a character's viewpoint.
We will explore using a range of vocabulary and literary devices that can show awe, wonder, amazement and fear!
As we near Christmas, we will use Michael Morpurgo's Coming Home to write our own narrative of a robin's fight to get home to his loved one.
We will continue with spellings every week, and alongside class based teaching children can access Spelling shed to support their learning of spelling lists.
Websites
Maths

Our focus for term 2 is fractions and we will explore fractions in many different ways. We will simplify, order, compare and calculate with fractions.
Websites
Science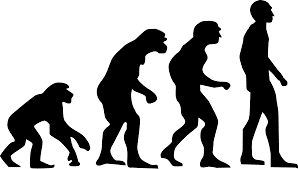 We will explore how animals and humans have adapted and evolved. We will start by looking at fossils and how they tell us what living things may have looked like millions of years ago, this will also include studying the work of Mary Anning. We will look at how living things inherit features and pass along characteristics that enable them to survive. Darwin's work on the finches of Galapagos Islands will be a focus for our science investigation. We will look at how animals have adapted to survive in their environments and then create our own animals. Our final step will be to look at how humans have evolved and then predict what the next stage of human evolution may look like!
History/Geography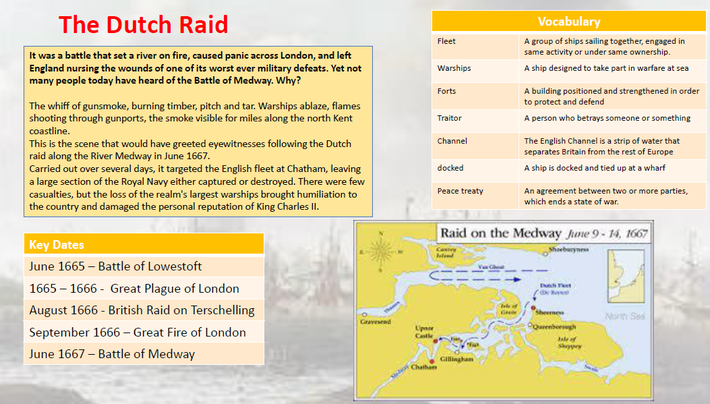 We will study elements of history and geography this term, starting off with looking at the infamous Battle of Medway, or otherwise known as the Dutch Raid. We will look at the events that led to the Dutch attack on the British Navy.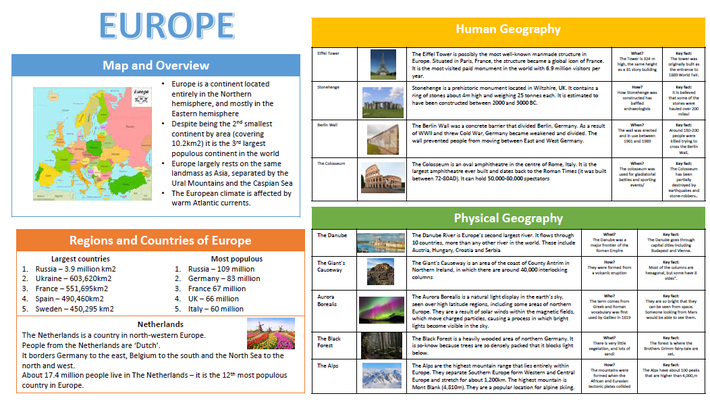 Our Geography will be a focus on Europe, with us ending up back in the Netherlands but this time not to study naval warfare!



PE
A reminder that PE is still on Wednesdays. You need to be prepared for both outdoor and indoor PE. We will be going out, even when the weather turns colder.
Key points to remember:
no jewellery
PE kit to be house T-shirts, plain white T-shirts
dark shorts/joggers
appropriate footwear for playing outside
Homework
As in Term 1, homework will be set for the term and there will be weekly deadlines. Choose tasks that inspire you, challenge you and make you think more, learn more and remember more!
Useful Links
Below, you can find a number of useful links to help support your child's learning:
Useful Links
Edmodo
Y6 Online learning platform
Topic Web
Our Termly Topic Web outlines how the topic of the term will play into each subject. It acts to outline what will be studied across the curriculum in the term. Our current Topic Web can be found in the attachments below: