Welcome to Year 5!
Blenheim Class
Teacher: Mrs Patterson
Teaching Assistants: Miss Reid & Mrs Sylvester
Windsor Class
Teacher: Miss Magog
Teaching Assistants: Mrs Nolan & Mrs Bomers
Welcome to upper school! We are looking forward to a year of excellent learning, great fun and outstanding achievement for all. In Year 5, you will embed all the knowledge you have learnt in lower Key Stage 2 and start the preparations for transition to secondary school. You will gain a greater independence and confidence from being given more responsibility in your learning because Year 5 is very much about encouraging independence in preparation for bigger things to come.
Topic: Egyptian Explorers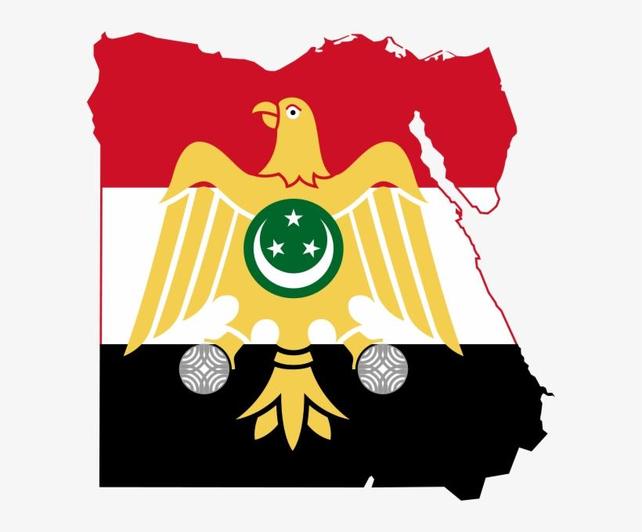 In Term 1 we will be exploring the fascinating country of Egypt to help us produce an interesting tourist guide.
As well as developing our mapping skills, we will be learning where Egypt is in the world before investigating its climate and physical features, such as the mighty River Nile and the Sahara desert. We will explore the importance of the Nile to the people of Egypt – how it influences where and how they live – and how humans have intervened to use the river to improve their lives.
To discover what it is like to live in Egypt and find out how it may differ from the U.K, there will be opportunities to research different aspects of everyday life and to examine the advantages and disadvantages of tourism for the country.
Writing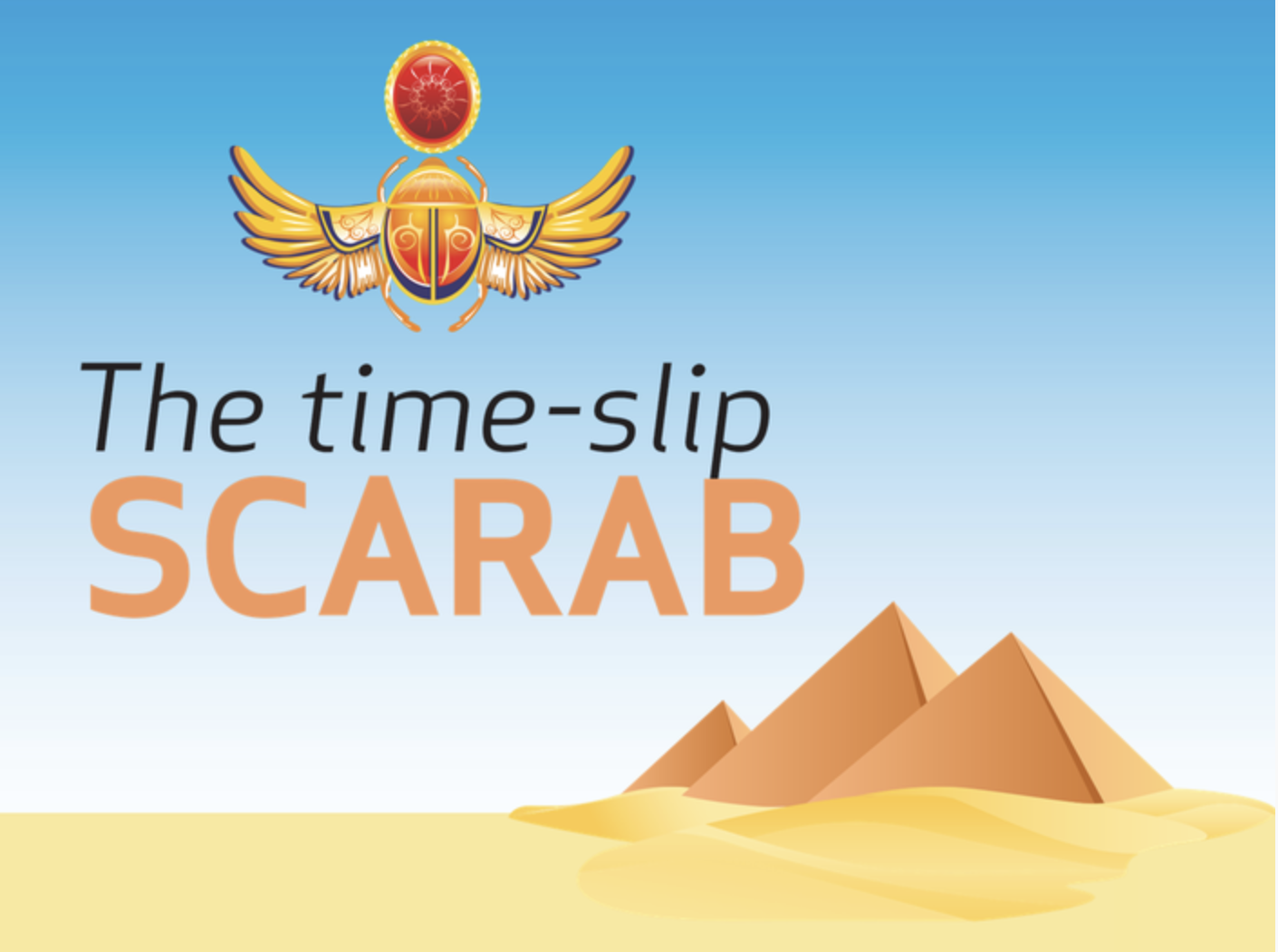 'The Time Slip Scarab' tells the story of how Emily is magically transported back in time to Ancient Egypt. You will be writing your own portal story where the main character travels back in time.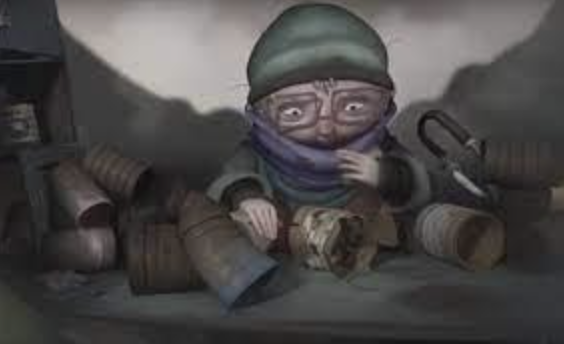 In the animation, 'Treasure', Esther, a homeless woman, is searching through a junkyard. She passes by objects of possible use and worth in favour of things broken or old, until she finds just the right treasure. Your first person diary will describe the old lady's day.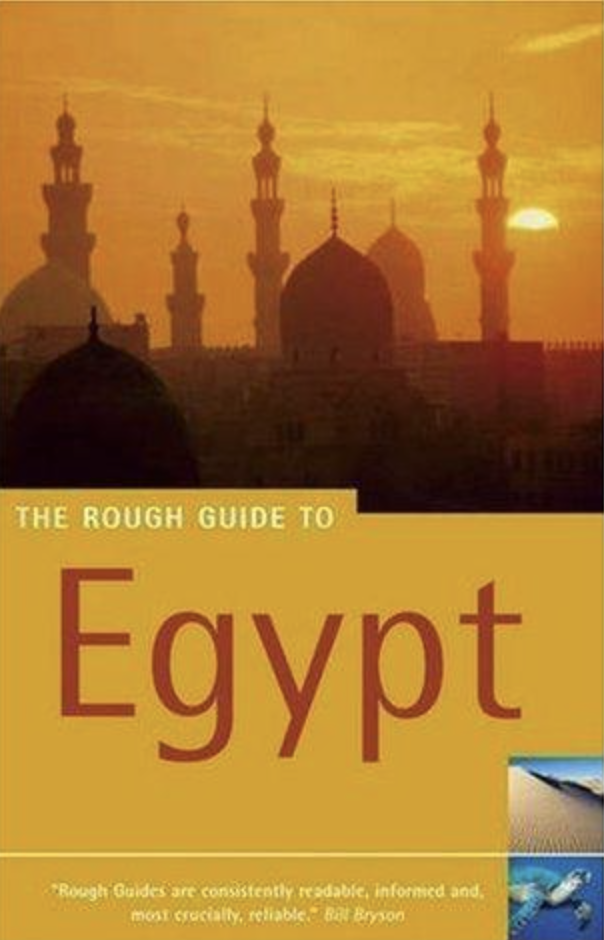 Your final writing project will be an online Travel Guide to Egypt - our geography topic for term 1. Your travel writing will inform and inspire your readers to take a trip to Egypt - the oldest tourist destination on Earth!
Websites
Reading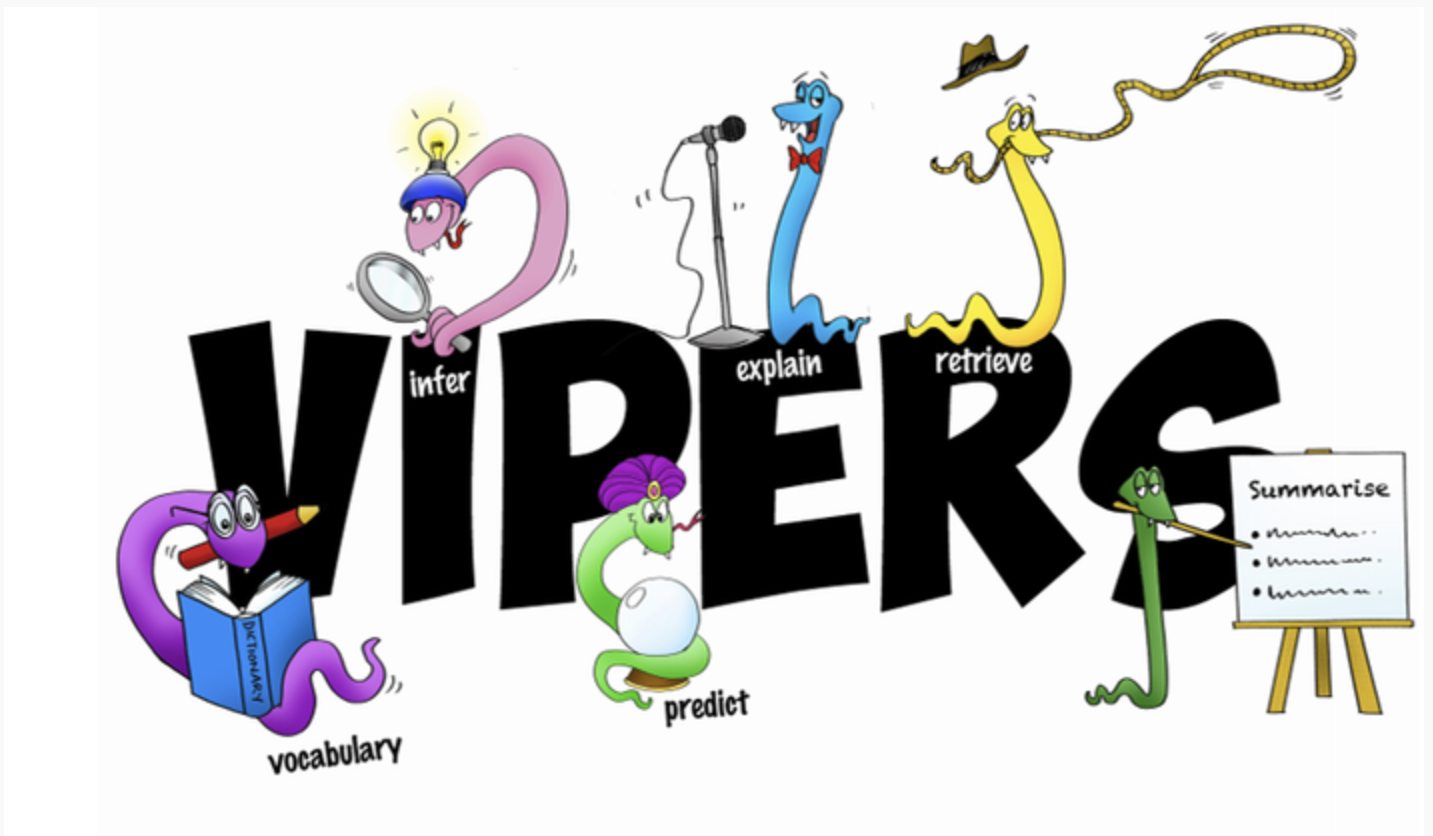 We would encourage all children to read widely and frequently, outside as well as in school, for pleasure and information. This does not have to be their school reading book, but anything they enjoy (eg. newspapers, TV guides, leaflets, magazines).
It would be helpful if adults could write a comment in their Reading Contact books too.
Our daily reading lessons focus on the key areas which the children need to know and understand in order to improve their reading comprehension skills. We call these skills VIPERS and we use them everyday to help the children become confident close readers of texts, deepening their understanding and enjoyment of a range of challenging texts. We will be reading some fantastic books in class this year, all of which are linked to our topics.
About the Books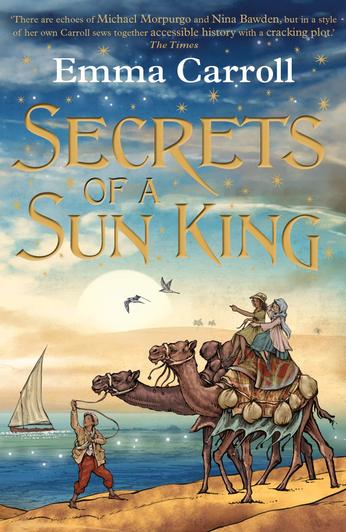 Secrets of a Sun King by Emma Carroll
With our first book, we will enter a world of Egyptian pharaohs and ancient curses from the Queen of Historical Fiction.
The book is set in London, 1922. When Lilian Kaye finds a parcel on her grandad's doorstep, she is shocked to see who sent it: a famous Egyptologist, found dead that very morning, according to every newspaper in England! The mysterious package holds the key to a story... about a king whose tomb archaeologists are desperately hunting for.
Lil and her friends must embark on an incredible journey – to return the package to its resting place, to protect those they love, and to break the deadly pharaoh's curse...
Websites
Spelling

As well as practising the year 3 and 4 statutory spellings and introducing the year 5 and 6 statutory spellings, we investigate the year 5 spelling curriculum using a variety of resources and strategies including Spelling Shed, which the children can access at home. We also encourage children to note down words they have found tricky to spell in their own writing to practise at home too.
Websites
Maths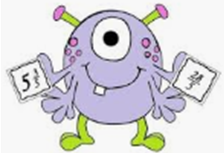 In term 1, we will be reviewing and extending our knowledge of place value. This will include numbers up to 1 million, rounding numbers by 10, 100, and 1,000, negative numbers and Roman numerals. Then we will be reviewing and extending our addition and subtraction knowledge. This will include using column method for 4 digit numbers. Then we will be reviewing and extending our knowledge of Statistics. This will include reading and creating different graphs. During each unit we will focus on understanding reasoning and problem-solving questions.
We keep working on securing our knowledge of our times tables, including knowing all the inverse division facts, as well as reviewing other key skills in arithmetic work. Multiplication and division facts up to 12 x 12 will continue to be assessed in weekly tests. Please keep practising at home. We give ideas for activities as well as the Times Tables Rock Stars website and others (see the link below).
As children often learn different mental and written methods for number work to those you may have learned or use now, please ask your child's class teacher if you would like to discuss how best to help them at home. We will aim to give examples of relevant methods with any homework we send home too.
Websites
Science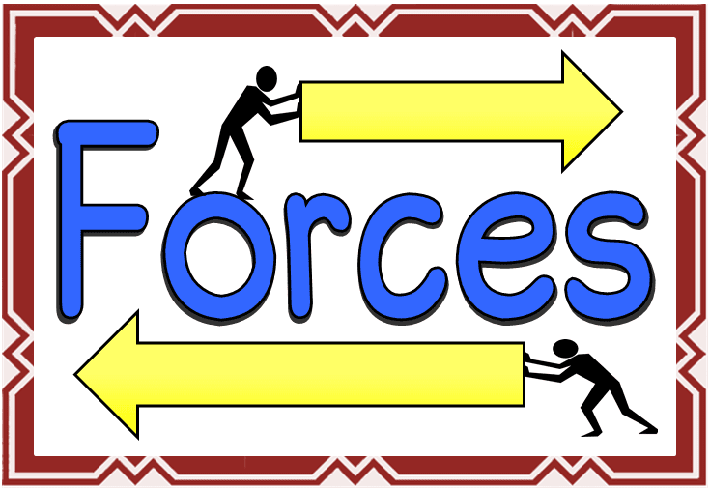 Our Science work this term focuses on forces, exploring how some mechanisms, including pulleys, levers and gears, allow a smaller force to have a greater effect. For example, how levers help us to lift a heavy load. We will be enjoying creating and testing our own examples before applying our new lever knowledge in D.T. to design an Egyptian shaduf – a mechanism that has been used since ancient times to collect water from the River Nile.
Websites
Physical Education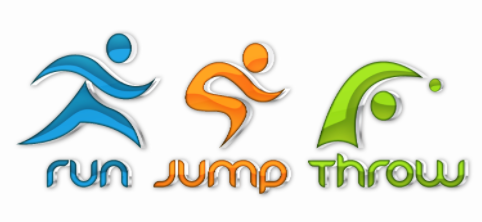 In term 1, our P.E. sessions will be on a Tuesday afternoon. We will be having yoga sessions in the hall with a specialist yoga coach. As well as developing our basketball skills for our outdoors PE. Please ensure children have appropriate clothing for PE including clothes suitable for indoors and outdoors PE. In line with our P.E. policy (see the curriculum pages), children are not allowed to wear jewellery or watches and must have hair of shoulder length or longer safely secured with an appropriate hair tie.

Homework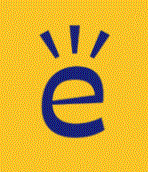 Homework is set on Edmodo (www.edmodo.com) and children have received a class code to enable them to become a member. If they are unable to access the website or have any difficulties, please let us know so we can help or give them an alternative copy.
Every Thursday afternoon, homework will be posted on Edmodo class pages for children to complete and upload by the following Wednesday. ‌
Every day they should also aim to be reading aloud at home and reflecting on what they have read in their Reading Contact book. ‌ This can also include books read digitally on Epic where a log is also kept of what they read.
Regular practice of spellings (using Spelling Shed or alternatives) and times tables (using Times Tables Rock Stars) is also expected. These will be tested weekly.
In addition, there will be weekly tasks to be completed based on our curriculum. Most weeks, this will be Maths and English.
Please encourage children not to leave their homework to the last minute!
If they need any help, be sure to message or get them to ask their teacher in class in plenty of time to upload by Wednesday. ‌ If possible, try to get into a routine with a specific time / day / place to complete homework each week.
Other Useful Websites
Below, you can find a number of useful links to help support your child's learning:
Useful Websites
Ancient Egypt
History of Space Exploration
Geography
Other
Duolingo
Practise your Spanish or learn a new language.
The School Run
A very useful website to help parents help their children.
Topmarks
A wide variety of games and links to other sites for all subjects and topics - just search for what you want!
Topic Web
Our Termly Topic Web outlines how the topic of the term will play into each subject. It acts to outline what will be studied across the curriculum in the term. Our current Topic Web can be found in the attachments below: