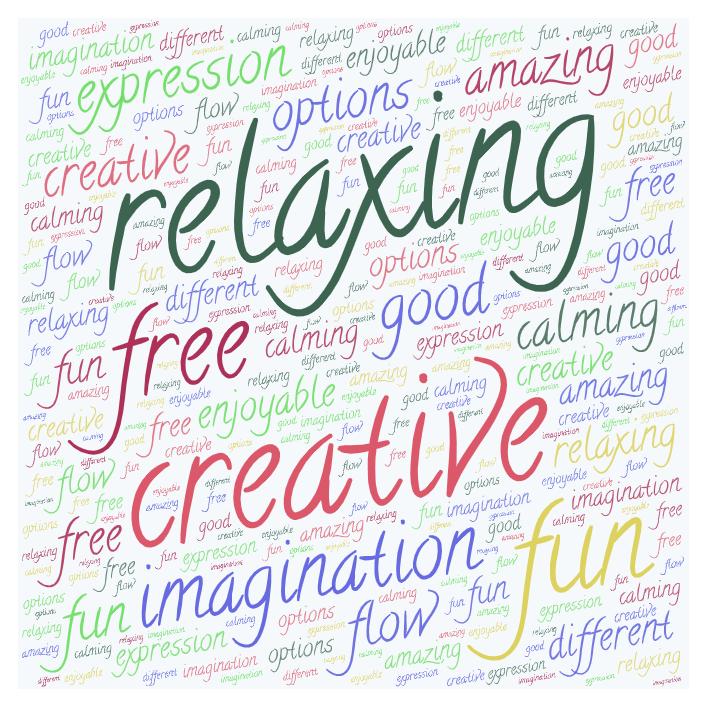 At Thames View Primary School, we aim to encourage children to develop their creativity, imagination and skills to their fullest extent. Children are offered opportunities to experiment, invent and create their own unique works of art through drawing, painting and sculpture.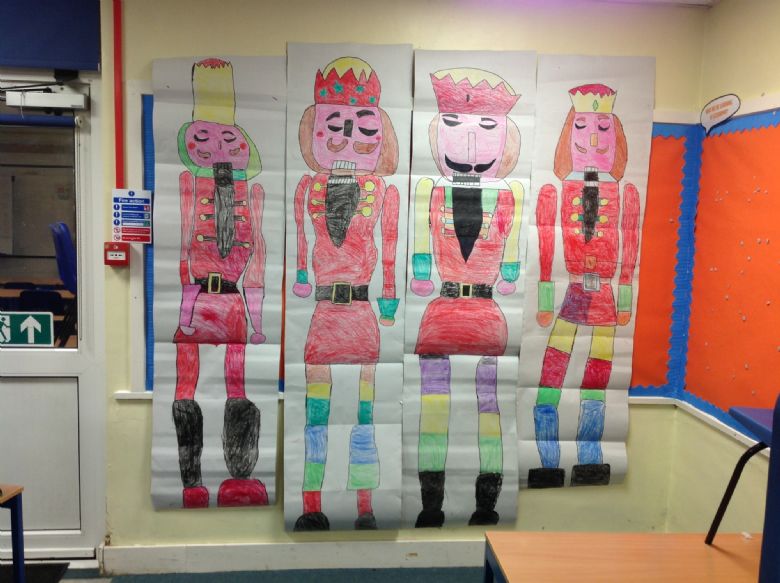 It's really fun, and you can learn to create different things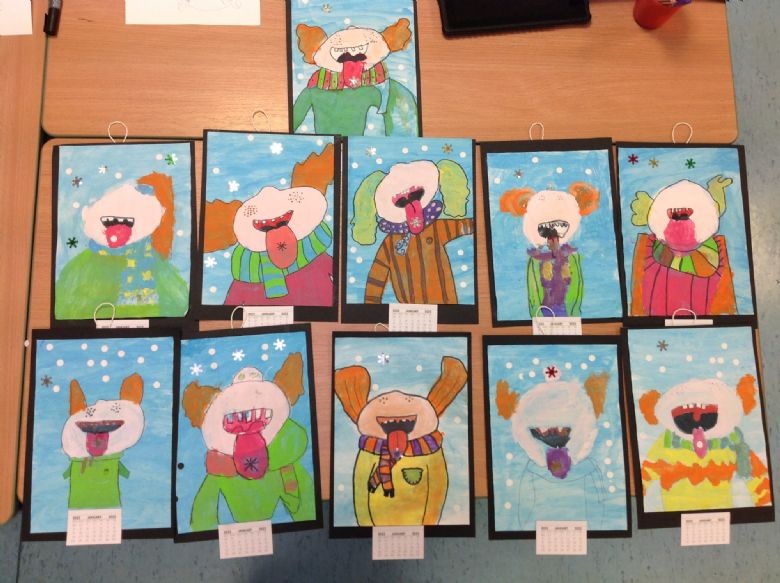 We have a set task but everyone's idea of it is different.
Art makes me happy.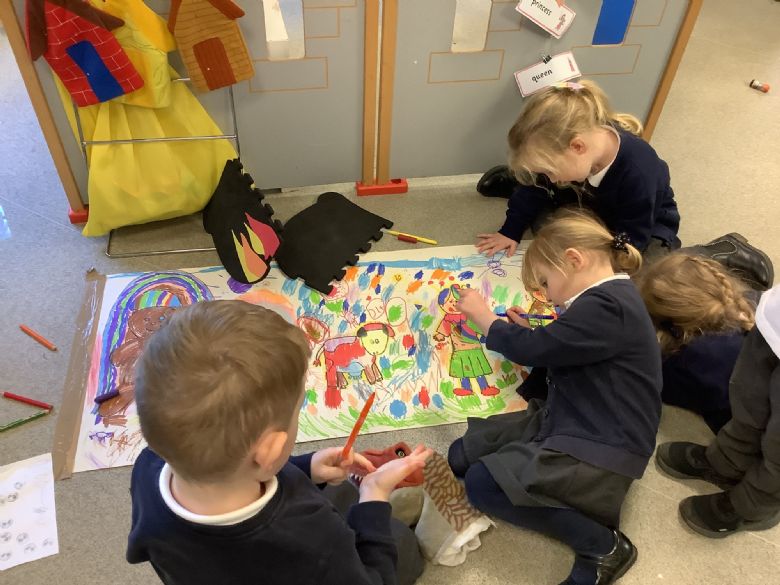 We like working together.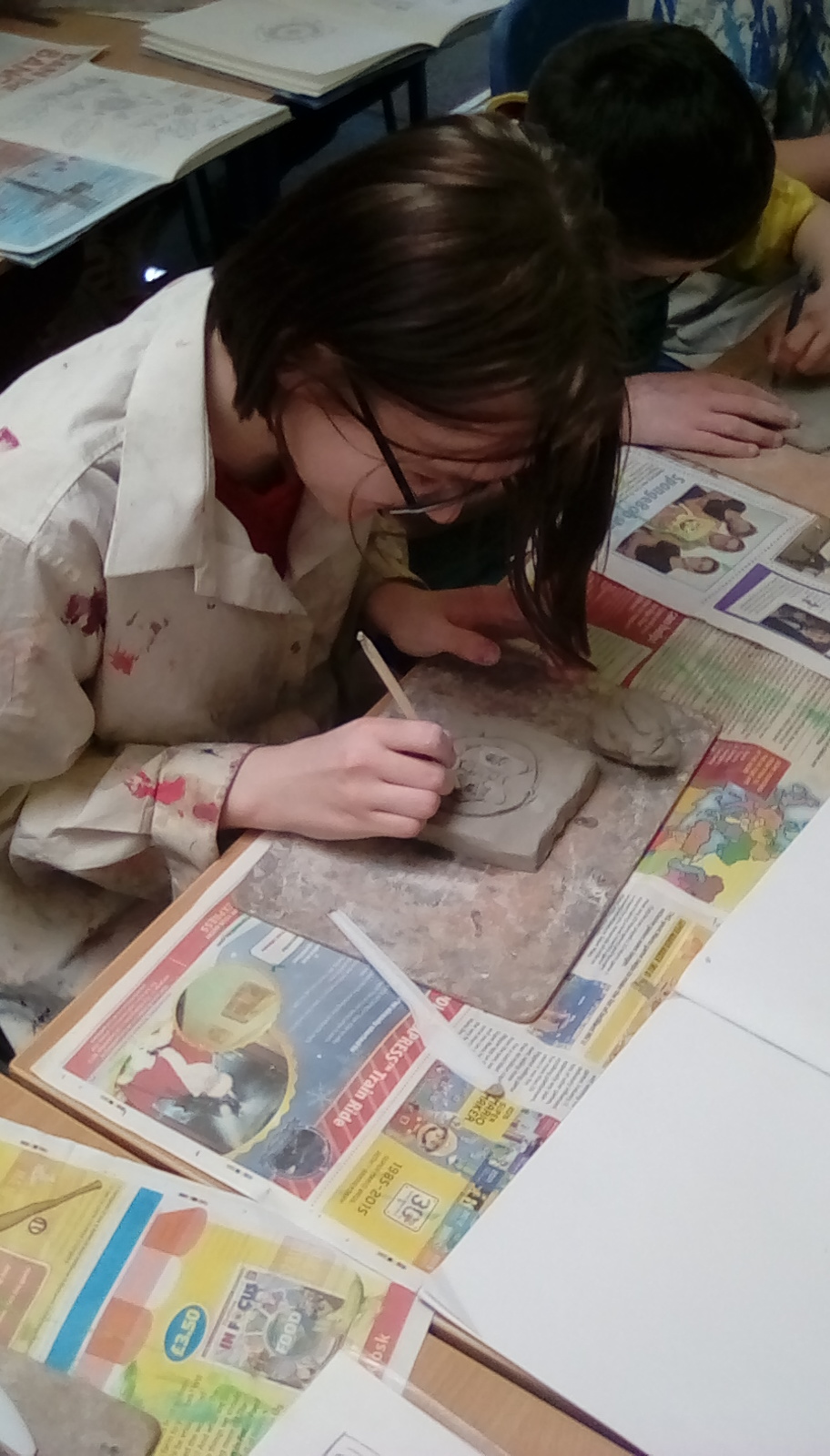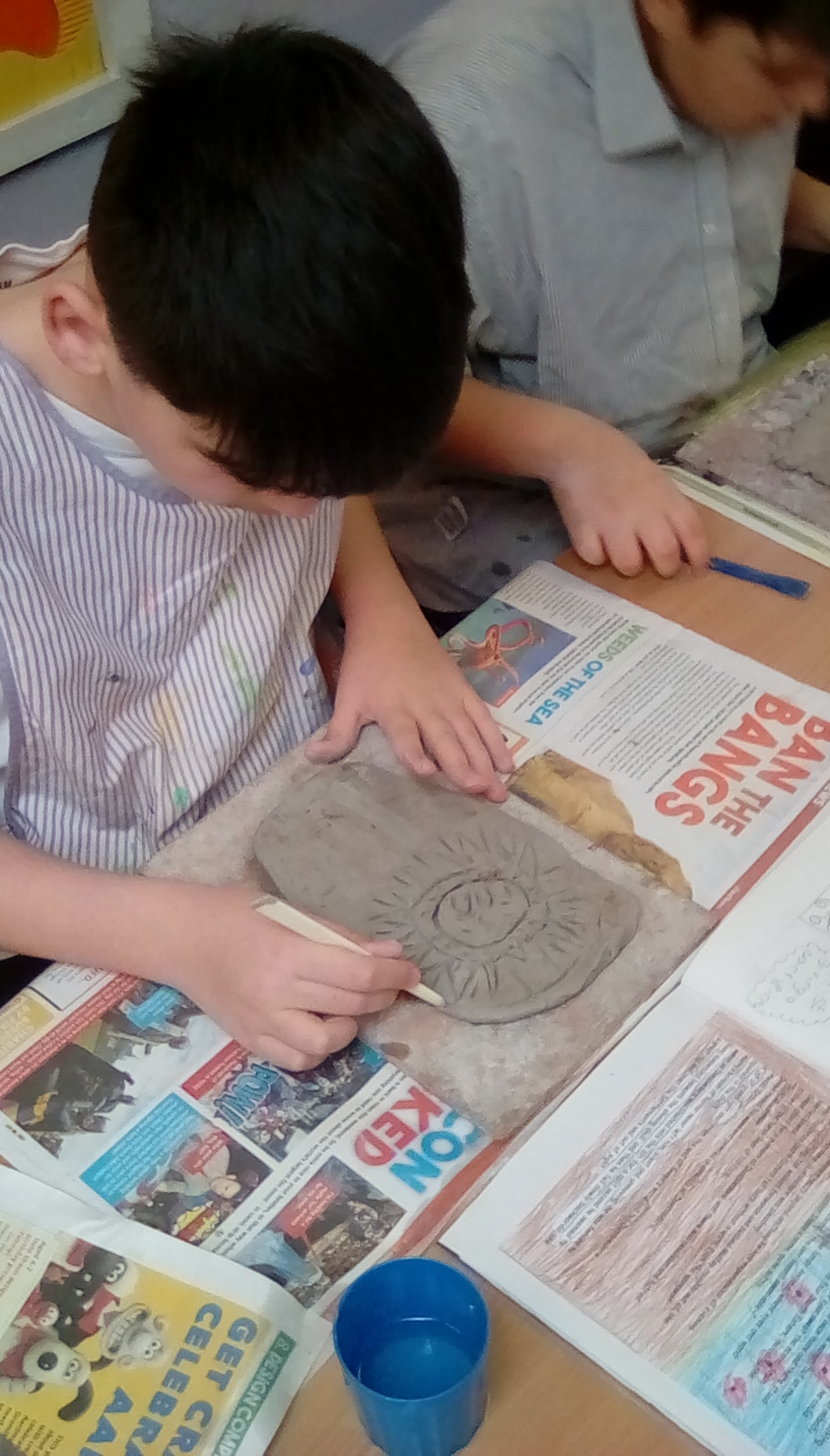 In art, you can let your creativity flow!
Aims
Our aims for Art and Design:
Produce creative work, exploring their ideas and recording their experiences.
Become proficient in drawing, painting, sculpture and other art, craft and design techniques.
Evaluate and analyse creative works using the language of art, craft and design.
Know about great artists, craft makers and designers, and understand the historical and cultural development of their art forms.
What do children learn in Art?
Knowledge Organisers
Knowledge Organisers give children the 'bigger picture' for each art topic. We want children to gain specific knowledge in art and design that builds up over time. Knowledge organisers play a useful role here, as they focus on one art topic at a time and grow in complexity across year groups. You can see examples of our art knowledge organisers below and all the art knowledge organisers can be downloaded from each year group section below.